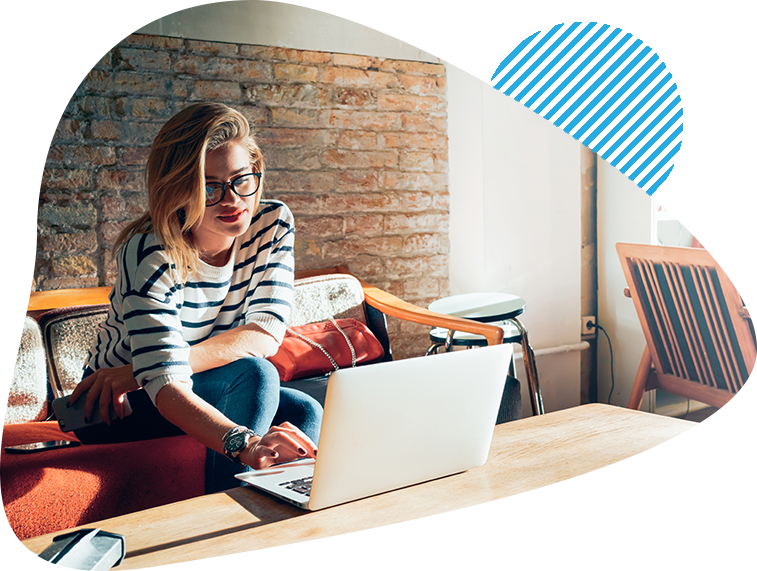 Custom Software development

The main need of any business is to have information systems that leverage their mission and business objectives, organize their data, allow them to measure their performance, streamline their processes, optimize their costs and maximize their profits. Contact our talent Raddar Studios so you can present your needs and let us help you with the design, development and implementation of the software solution that your company needs.
At Raddar Studios we know that technology has gone from being the computer at home to the smartphone in your pocket. For this reason, we offer you mobile application development so that your clients can take your business with them everywhere.
The global trend, together with the continuous improvement of mobile devices and cellular connection networks, means that a person's smartphone concentrates a good part of their information and their daily tasks. That is why businesses are following this trend to increasingly reach people's daily lives, and what better way than through a mobile app.
IT Architecture
IT Architecture
CONSULTING AND
IT Architecture
Sometimes companies may have a large inventory of high-quality software or processes that could be automated. In these cases, your company needs an IT consultancy to obtain the IT architecture model that your organization requires, integrate all those solutions or automate to improve the organization's processes in order to support the growth of your business.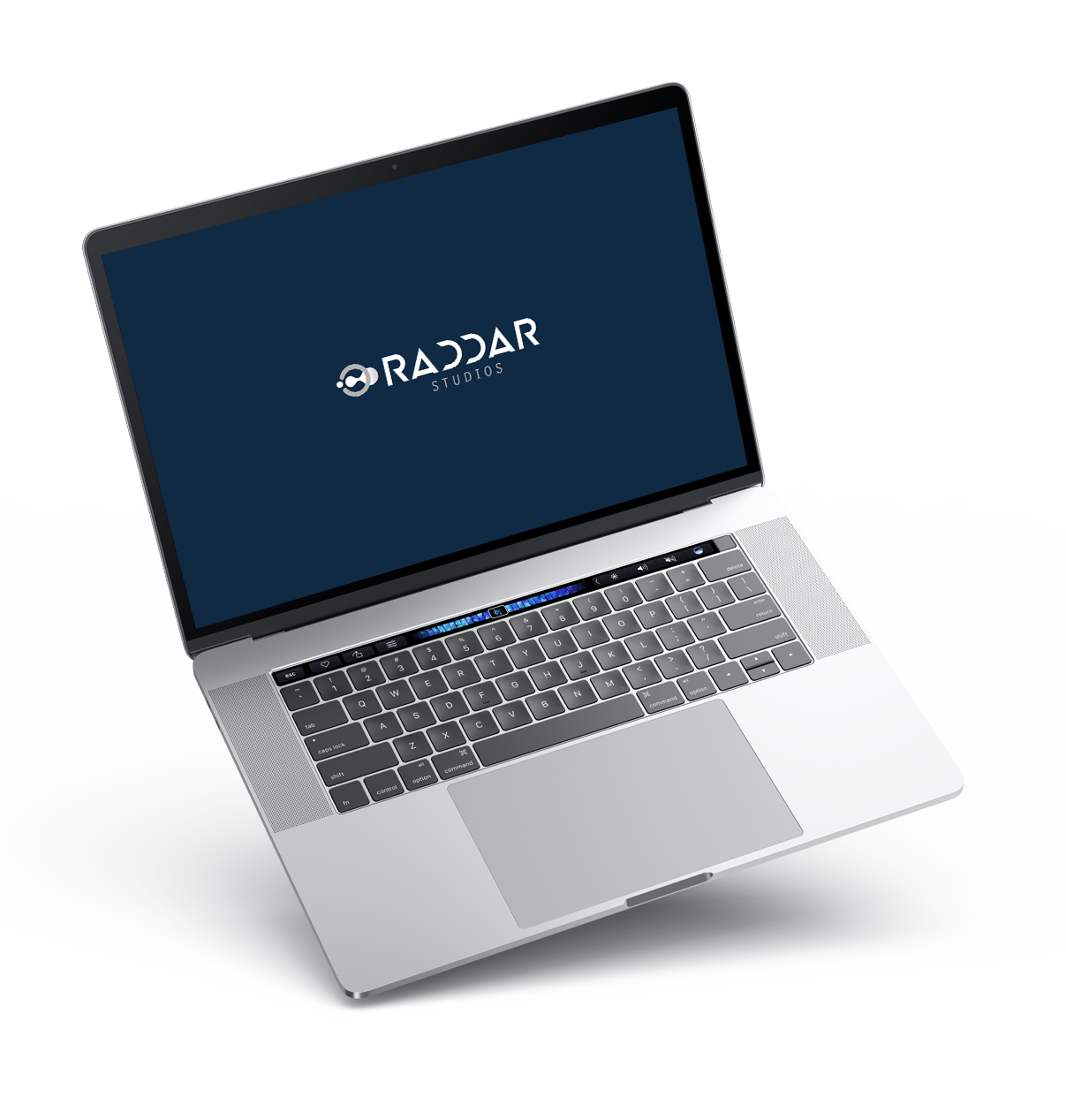 Design and communication

We believe in the power and strength of ideas, creativity and the value of strategic intelligence in communications management.