Raddar Studios
Raddar Studios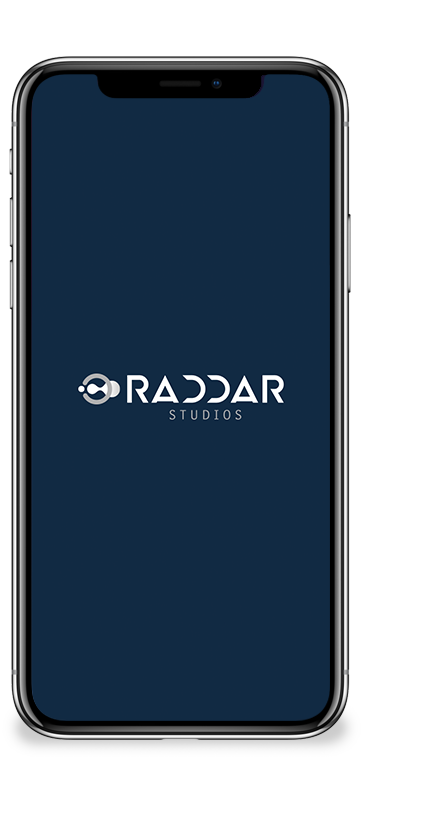 Custom Software
development
We always work at the forefront of technology, innovating and researching every day to offer efficient and high-quality solutions to our clients.
See more
We offer companies, people and organizations of all kinds, ICT (Information and Communications Technology) solutions that leverage production processes, generating value for the organization.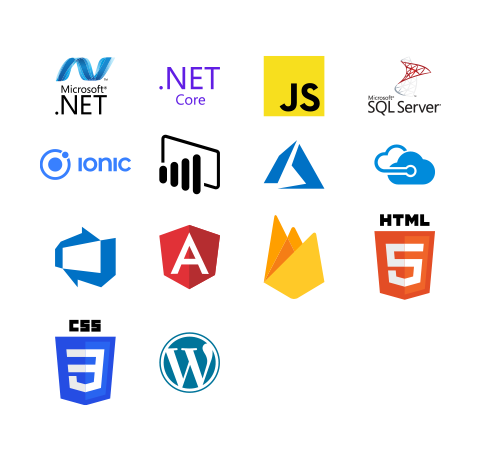 The technologies we
use the most
Our team has skills in different state-of-the-art technologies that, together with the application of our corporate values, allow us to provide a quality and efficient service to each of our clients.
Do you have any project?
Contact our software developer talent so you can present your needs and let us help you with the design, development, and implementation of the solution that your company needs, just as you need it and with the quality and support of Raddar Studios.
Quote your project